Written by Oluwatofunmi Aribisala

I consider it of utmost concern and burden to pen this down
On my trip to work one certain day, in the busy traffic of Lagos, I overheard this conversation between a guy and his friend on the other end of the line, the guy was visibly enraged and audible enough for every person in the "Blue Bus Rapid Transit" to hear his conversation. The major issue was about his uncle, a Nigerian in the diaspora, who was building a house in Lagos and he had handed it over, in the guy's view to "quacks". The project was being led by a "physical planning engineer" a profession I never heard before. That made me more attentive to his conversation. I wondered, what new profession is that? Okay, he went on to tell how he had advised his uncle to employ the service of a certified professional who will not mishandle the project but he didn't yield to his advice.  
Presently, the project is in a state of confusion. I learnt it was in an area with high water table content, and the swimming pool design and construction were such that will allow for great waterlogging in the compound. Even, a part of the house had to be pulled down when it was discovered that there is no way for cars to be parked amidst other issues as he rants on. 
An important part of the discussion is that the house had no supervision plan, no adequate professional plan to follow properly for building, no professional supervision, the structure on site is different from the actual intended plan coupled with the low quality of materials.  I commiserated with the owner ahead of the imminent disaster awaiting such structure in the long or short run.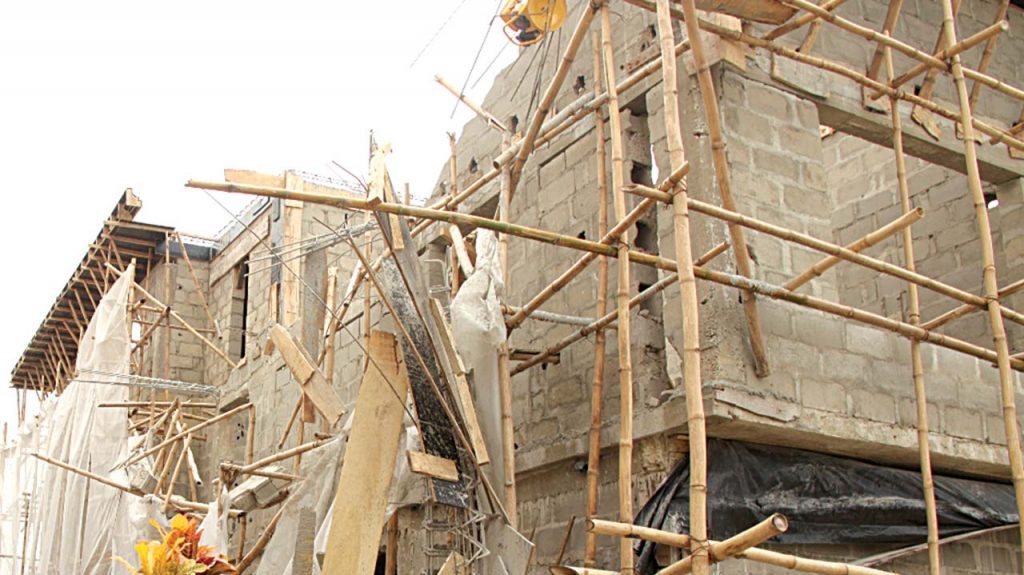 As pathetic as the above case was, such occurrences and challenges are not far-fetched among the Nigerians in diaspora who are desperate to have their homes either for personal living or for real estate investment. It has been observed that these Nigerians in diaspora often entrust their building construction to family members and other unreliable/uncertified/inexperienced people. In a bid to avoid falling into the hands of unscrupulous estate agents, they embark on building their houses themselves. However, the inability to be physically present in Nigeria to oversee the construction/investment does lead to trusting close friends and relatives to do so in their stead. Although, some projects had proven successful while some were met with disappointments and unscrupulous dealings. Some Nigerians in diaspora have returned to meet the exact opposite of what they had dreamt of. It has then become a case of who is to blame?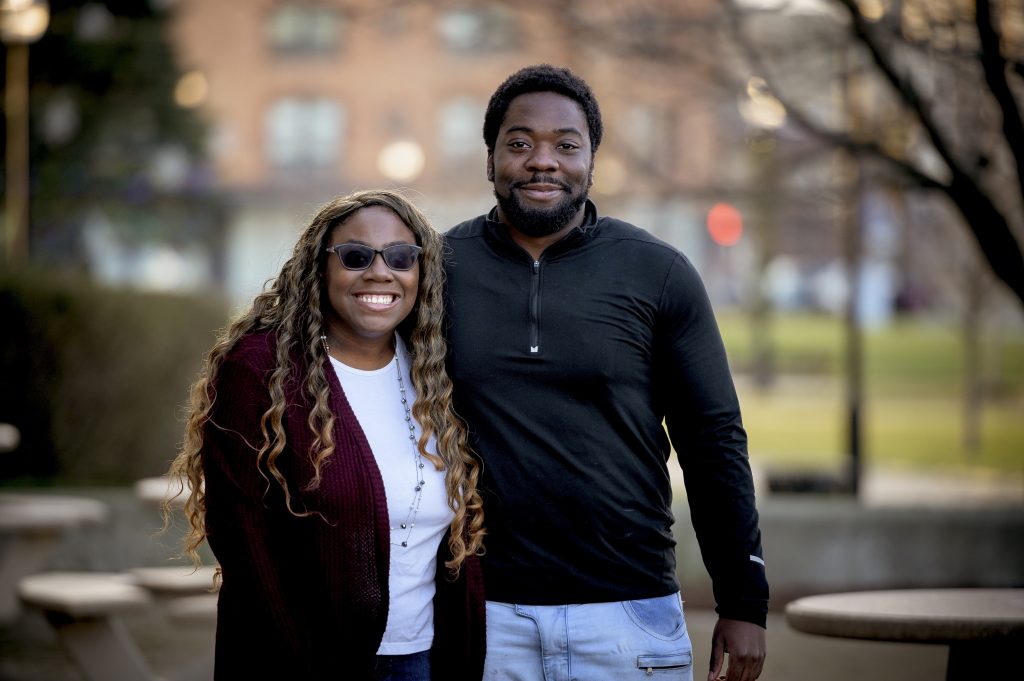 Here in this article, there are 6 suggested ways to avert such challenges and build/invest in homes successfully back in Nigeria. These ways are: 
1. Request for advice from professionals and not third parties with little or no knowledge of construction.
2. Request the assistance of registered lawyers with the Nigeria Bar Association.
3. Take your time to diligently search before you entrust your building construction in the hands of people. Also, search before you buy your land, house, or invest in any property- this includes search on the company or individual, the location of the land, the property, and other real estate activities.
4. Consult professional bodies: There are many estate agents, contractors, and developers who may not live up to the standards of the real estate profession, however, consulting with the relevant bodies of the profession such as Estate Surveyor and Valuers Registration Board of Nigeria (ESVARBON), Nigerian Institution of Estate Surveyor and Valuers (NIESV), Real Estate Developers Association of Nigeria (REDAN), Association of Estate Agents in Nigeria (AEAN). These associations have lists/directories of registered members and companies. They will offer you best practice advices and consultations. Be patient enough to do your research so you will not fall into the hands of scammers. Do not by-pass the process.
5. Do not entrust your home construction to an unprofessional: It is not professionally advisable to entrust the building of your home to inexperienced/unprofessional blood relations/families or people, the fact that you are skeptical of Nigeria's real estate professionals does not mean there are no suitable ones, quit being emotional with matters of real estate investment, construction, and other building activities you want to do.
6. Consider the option of buying homes: Buying homes save a lot of stress, you do not have to worry about construction and the various challenges that comes with it. In the real sense of it, you can also buy homes for investment purposes, if you are constructing your homes for investment purposes, buying homes help a great deal in averting several heart attacks, it also saves a lot of stress, energy and time.
Some development and construction companies are popularly known for their unrivalled integrity and credibility. You can contact these companies and they give you credible advice from needed to guide you in the pursuit of your home construction and investment. Just ensure you are contacting the right company. Read our article on how to validate the authenticity of a real estate company.
A credible example of such companies is Legrande properties, we are a provider of premium and affordable homes. We focus on real estate development, management, and sales. Legrande Properties has partnered with the Lagos State Government and other private and Non-Governmental Organisations on estate projects. We build homes also for investment purposes, we have successfully completed numerous projects and our integrity stands out as we carry out our projects with commitment, collaborative team work, and flawless execution. We have good numbers of our home owners who are Nigerians in Diaspora. We engage in no shady deals but transparent and flexible transaction process and regular updates on the state of the project. At completion, we celebrate our achievements with our happy home owners. These are no sweet words, our works speaks for us.
Following these suggested tips will relief you of the consequential heartbreaks and concerns associated with issues of long-distance home construction. You will be rest assured to make the most of your money and investment. The world is yours to explore. Remember to search diligently and be informed duly.
Read more of our articles below: